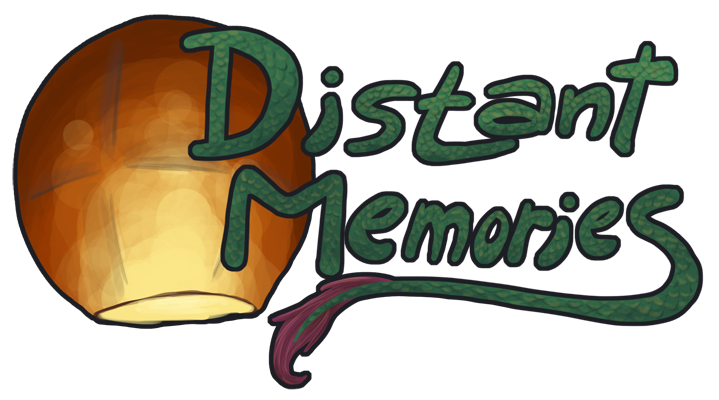 Distant Memories
English
Each Autumn equinox people send their thoughts to the sky in bright round lanterns. You, as the Coping Dragon, can catch them and get an insight on thousands of small stories. Will you gather your sibilings and be ready to explore feelings, on this brand new Procedural-poem-catch 'em up™?
~.~.~.~.~.~.~.~.~.~.~.~.~.~.~.~.~.~.~.~.~.~.~.~.~.~.~.~.~.~.
This was the commissioned game for Indieapocalypse issue #30. Please go buy the zine, it has another 9 amazing games, and a SUPER COOL page I did about this game. It's also an amazing project that makes these kind of weird things possible, go support it!!!
Castellano
Cada equinoxio de otoño, la gente manda sus pensamientos al cielo en brillantes linternas redondas. Vos, como el Dragón De Apoyo, podés atraparlas y darle una mirada a miles de pequeñas historias. ¿Estás preparade para reunir a tus hermanes y explorar sentimientos, en este nuevo Poemas-procedurales-catch 'em up™?
~.~.~.~.~.~.~.~.~.~.~.~.~.~.~.~.~.~.~.~.~.~.~.~.~.~.~.~.~.~.
Este fue el juego comisionado de Indieapocalypse número 30. Por favor vayan a comprar el zine, tiene otros 9 juegos geniales, y una página SUPER COPADA que hice sobre este juego. Además es un proyecto increíble que hace posibles este tipo de cosas raras, vayan a bancarlo!!